Wageningen University and Research
The strength of Wagenin­gen Uni­ver­si­ty & Research lies in its abil­i­ty to join the forces of spe­cialised research insti­tutes and the uni­ver­si­ty. It also lies in the com­bined efforts of the var­i­ous fields of nat­ur­al and social sci­ences. This union of exper­tise leads to sci­en­tif­ic break­throughs that can quick­ly be put into prac­tice and be incor­po­rat­ed into edu­ca­tion. This is the Wagenin­gen Approach. Col­lab­o­ra­tion with oth­er par­ties such as gov­ern­ment, busi­ness and NGOs is indis­pens­able. This is in line with the Find­ing Answers Togeth­er ambi­tion.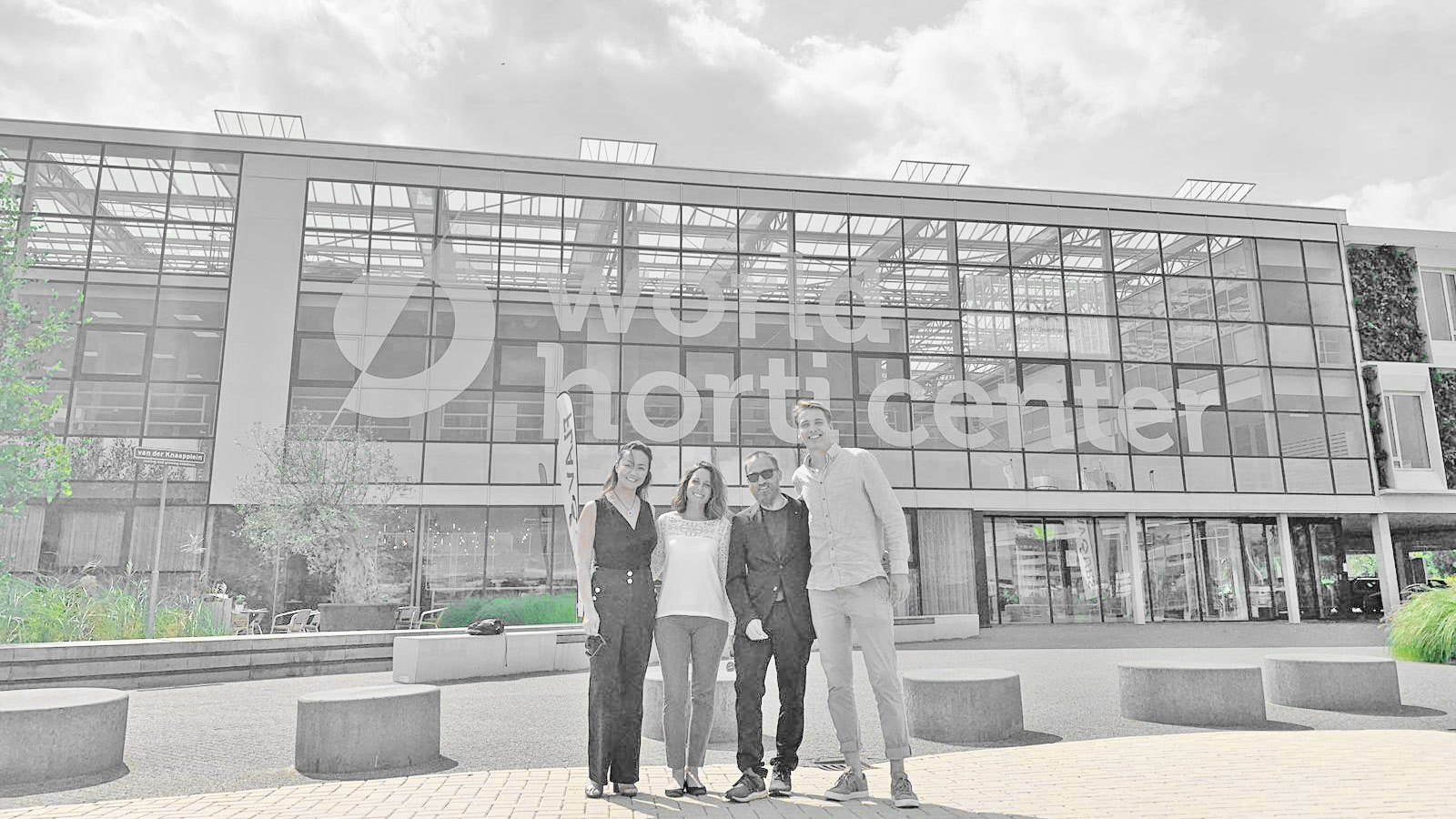 Wagenin­gen Uni­ver­si­ty and World Hor­ti­cul­ture trip :: © 2020 unknown pho­tog­ra­ph­er; really!